Bangalore Special Tea
So funny habit of saying "yaar Ek coke hojaye" or very very often "yaar Ek chai hojaye" and its the thirst for tea that I will satisfy today taking you through a Bangalore Tea.
We started the walk at Makkah Cafe at Johnson's Market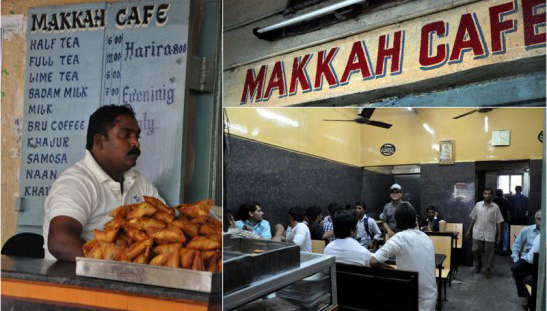 We tasted khajjuri, samosa and dil pasand there along with many rounds of sulemani chai. Though there was a clear difference between the taste here and taste of that, I enjoyed my conversation with the shop keeper on how it is made.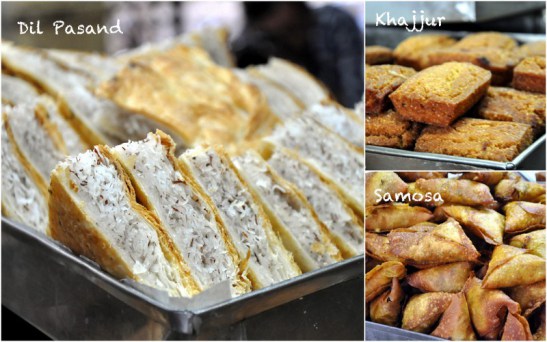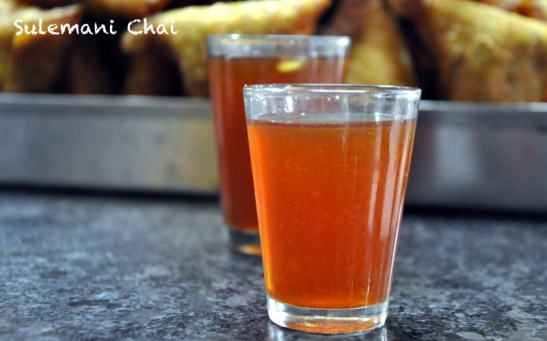 From Makkah we moved to Shivaji Nagar and the famous Savera Tea Stall and this is what I found right outside Russell Market and if we are talking of tea how can we miss Rusk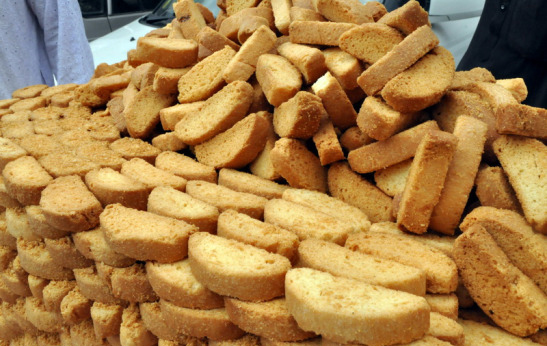 We started at Savera with Bombay Special Chai, it was a decent chai however none of us could understand that why Bombay Special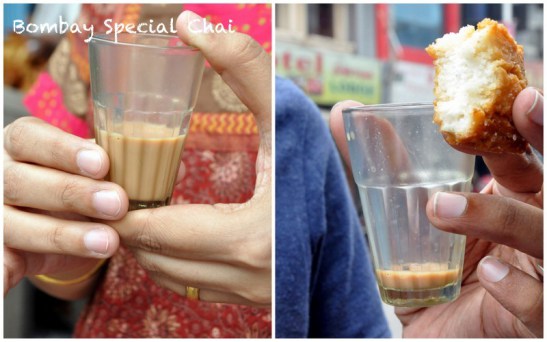 What had me fascinated at Savera was the blue wall and the man pouring tea from so much height and the lovely kettle kept on the fire