256 Year Old Chinese Herbalist Li Ching-Yuen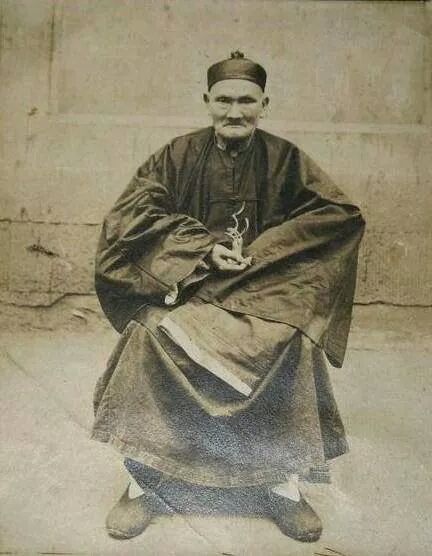 These days, even modern medicine agrees: 70% of all illnesses materialise because of negative thoughts or emotional stress. Illnesses attributed to this cause are called "psychosomatic," and they are the biggest headache of the whole mainstream healthcare system.
Sometimes several days of elevated stress is all that is needed to open up a gastric ulcer. Sometimes several years of it is all it takes to develop diabetes or heart disease, not to mention poor general health, lowered productivity, and lack of happiness. Doctors and scientists unanimously agree that our thoughts directly affect the activity of our organs and the state of our bodies in general.